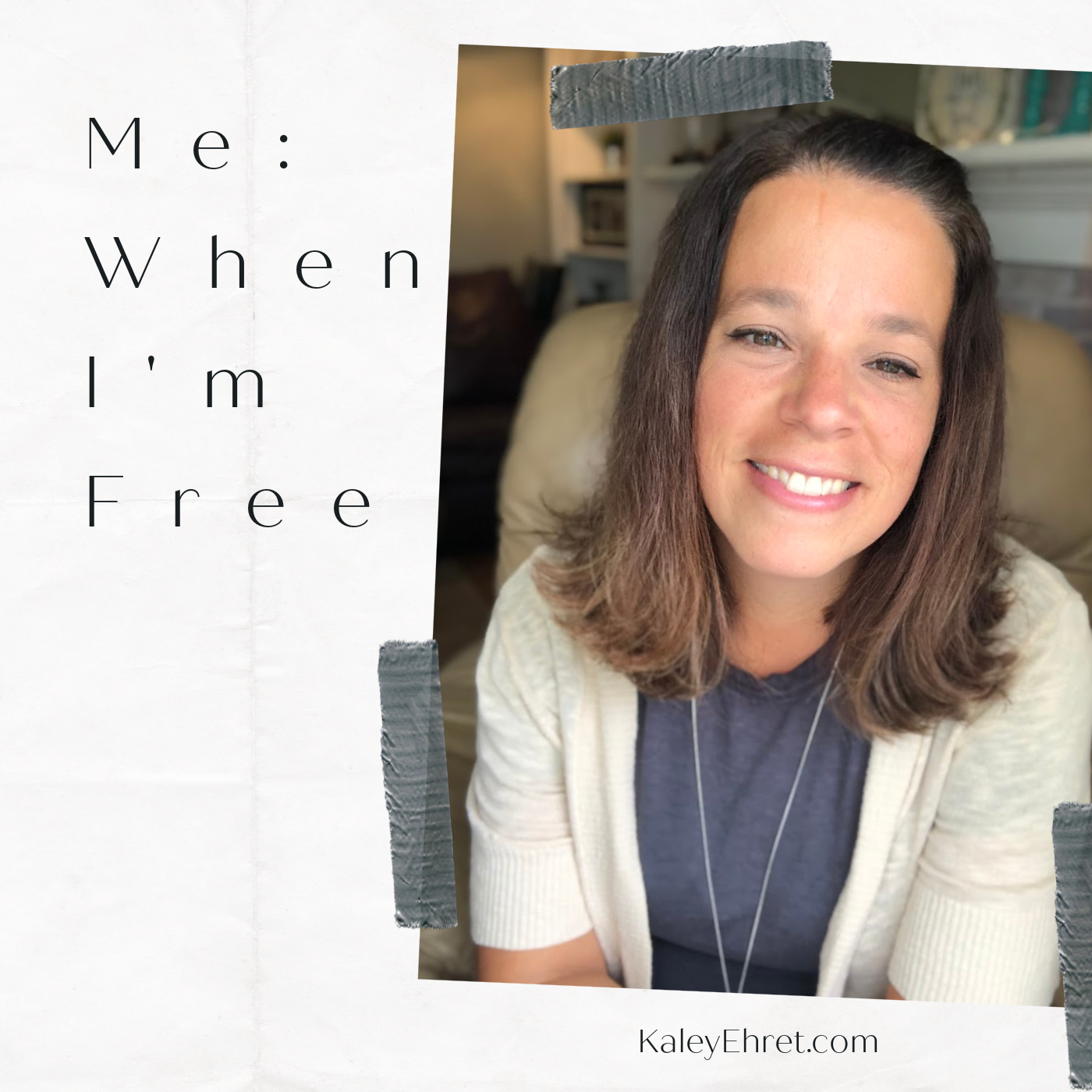 Welcome to part 2 of my interview with Elizabeth Meyers, homeschooling Mom of 8, Wife of a retired fighter pilot, Author, Speaker, Podcaster, and novice Farmer. In this episode, Liz shares some nuggets of wisdom that were aha moments for me (intentional neglect, anyone??) and offers a profound image of freedom at the very end that will stick with me for a very long time. Listen in. 
Links and Resources from this episode: 
Find Liz on Instagram and Facebook 
Find me at Kaley Ehret on Facebook and Instagram.
Listen on: