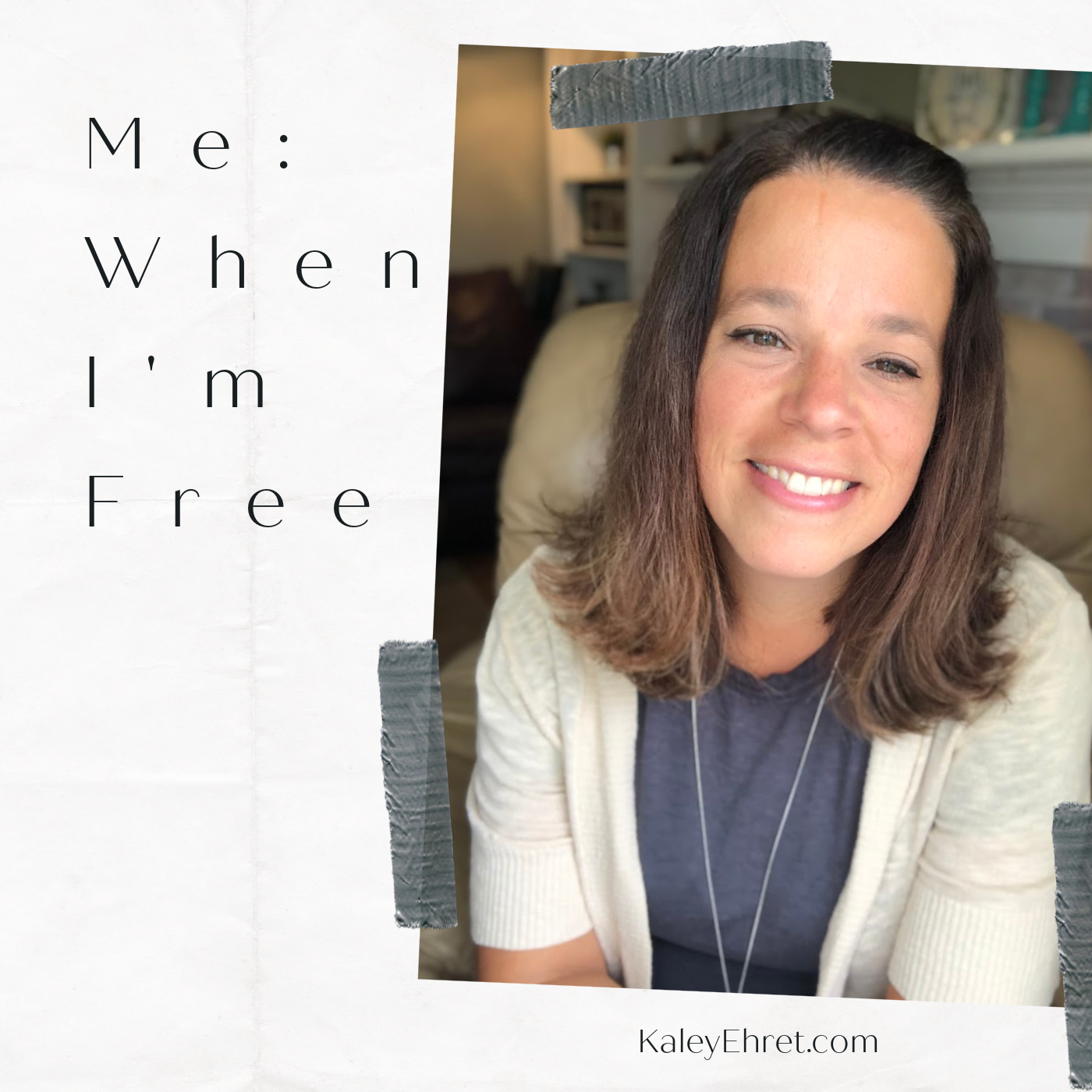 When difficult emotions arise, we all have ways of coping. Often we try to push our emotions down - to our peril - usually leading to simply being stuck in the emotion. What if instead of ignoring our emotions, we paid attention to them with Jesus? In this episode, I share a day in my life, walking through a difficult emotion and the practices that I am learning to engage that help create a pathway back to joy. 
Links and Resources from this episode: 
The Other Half of Church by Michel Hendricks and Jim Wilder
Anatomy of the Soul by Curt Thompson
Immanuel Journaling Worksheet from Life Model Works
Find me at Kaley Ehret on Facebook and Instagram.
Listen on: