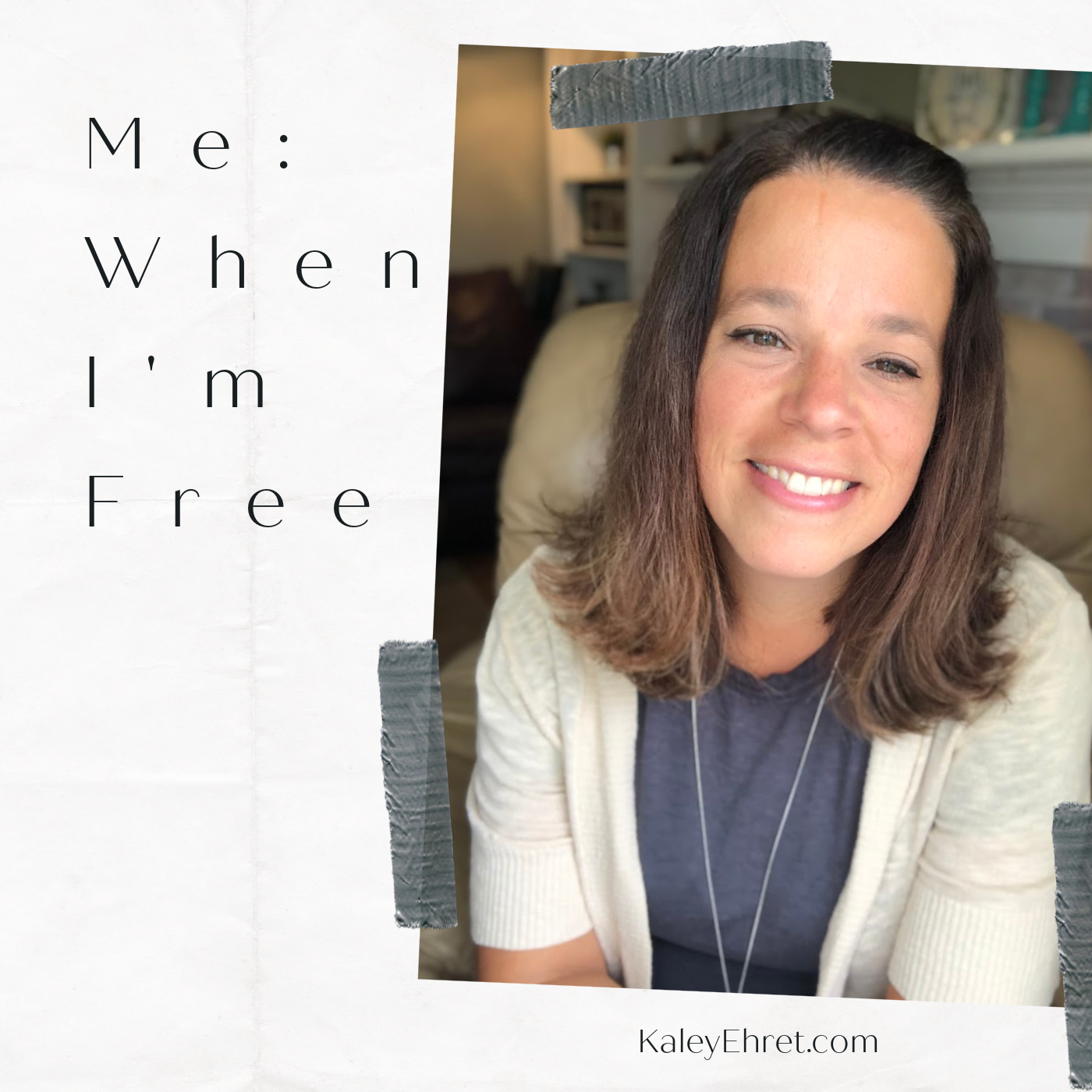 In this final episode of season 2, I share transparently with my sister about how shame has been one of my biggest obstacles to calling. Then stick around for a FUN story about how God has spoken to others on my behalf. Listen in. 
Links and Resources from this episode: 
Find Tamara on Instagram.
Find me at Kaley Ehret on Facebook and Instagram.
Listen on: